hhnms
브랜드 유니버스는 다양한 매체를 통해
전달하는
브랜드 고유의 메시지와 이를
향유하는 고객의
상호작용으로 확장되는
브랜드 경험을 말합니다.
We define a brand universe
as
all the processes and
results of conveying
a
message to customers
through various
media and
methods and facilitating
positive relationships.
What is
BIRTH OF
brand
universe
The way of
hhnms create
a
Brand
Universe
is
INQUISITIVE AND
INSIGHTFUL
브랜드를 이해하려는 노력과
브랜드를 탐구해
답을 찾는
통찰력으로 브랜드와 어울리는
매체,
기술과 방식을 최적의
미적 감도로 활용합니다.
By repeating the process of
understanding,
exploring,
and finding answers to the
brand,
the method, medium,
and technology that
match
the brand are expressed
with
optimal aesthetic
sensitivity.
Brand
Identity
+
Trigger
Bigbang
=
Brand
Universe
HHNMS BRAND UNIVERSE 1
THE75007:
The first Metaverse
Department Store
THE75007은 브랜드의 효과적인 WEB 3.0 진입을 돕는 hhnms의 독자적 플랫폼입니다. 브랜드는 THE 75007의 전방위적 지원과 협력을 통해 번거로운 절차나 불필요한 개발 투자 없이 Web 3.0에서 활용할 수 있는 모든 인프라로 고객에게 긍정적인 경험을 제공할 수 있습니다.
THE75007 is an independent platform of hhnms, which was created to help brands enter WEB3.0 more effectively and easily. And through this, we support the brand in various ways so that it can provide a positive experience to customers in WEB3.0.
브랜드정체성의
고도화
Advancement of
brand identity
1/3
기존 브랜드 아이덴티티를 유지하되 WEB3.0에 부합하도록 고도화하여 고객이 직접 읽고, 쓰고, 소유하는 WEB3.0의 특성으로 고객이 브랜드 가치를 내재화도록 만듭니다.
While preserving the essence of the existing brand identity, it is advanced to conform to WEB3.0, and the brand value is expressed in accordance with the characteristics of WEB3.0, which is directly read, written, and owned.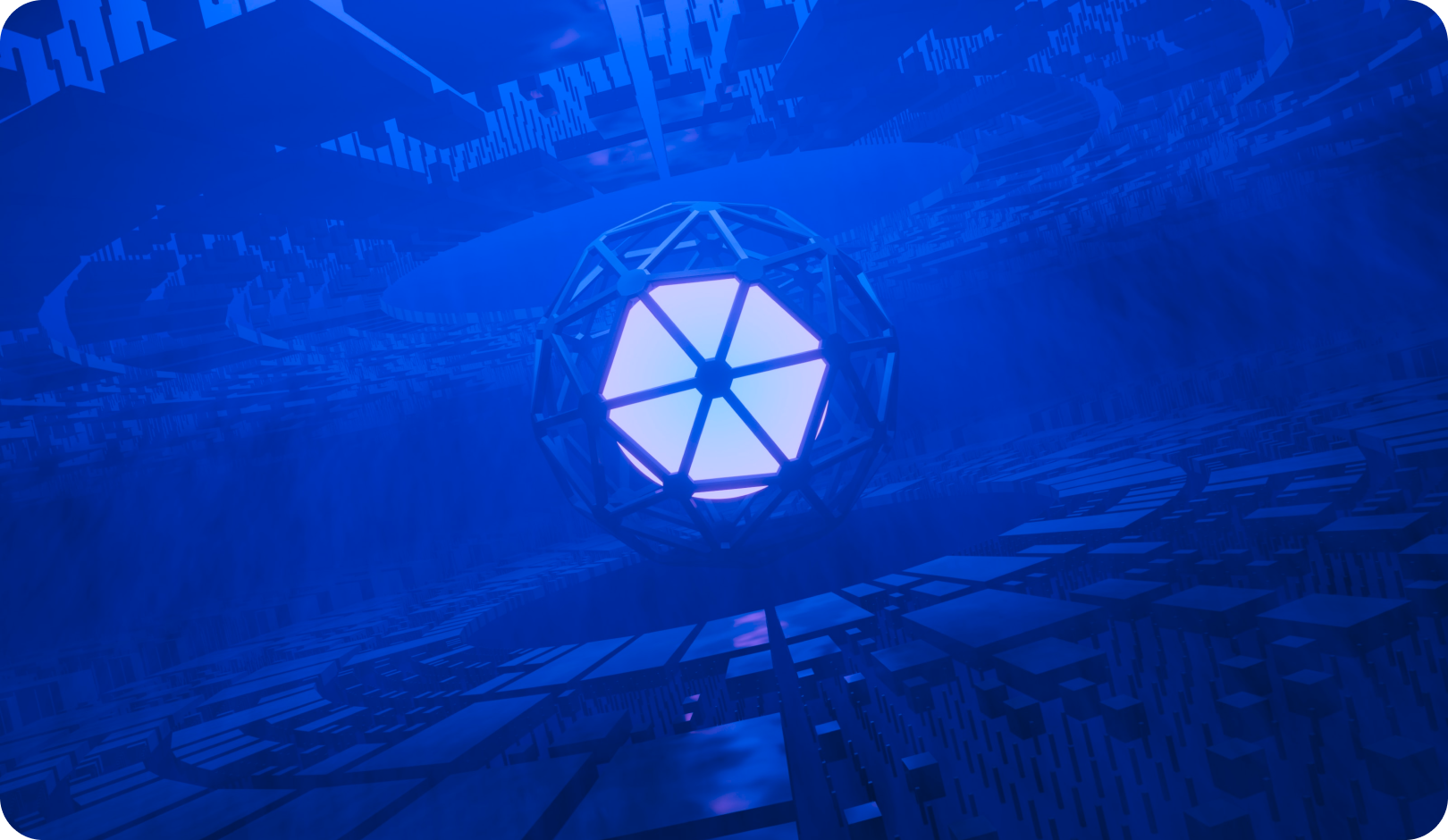 유무형의 가치를 NFT와
메타버스로
Convert tangible and
intangible value into NFT
and metaverse
2/3
웹 3.0의 주요 인프라인 NFT와 메타버스를 활용하여 브랜드의 서비스와 상품을 고객 몰입으로 이끄는 매력적 형태로 전환하고 이를 확산시킵니다.
The brand's services and products are converted into an attractive form that induces customer immersion by utilizing NFT and metaverse, which are the main infrastructures of WEB3.0, and strategically spread them.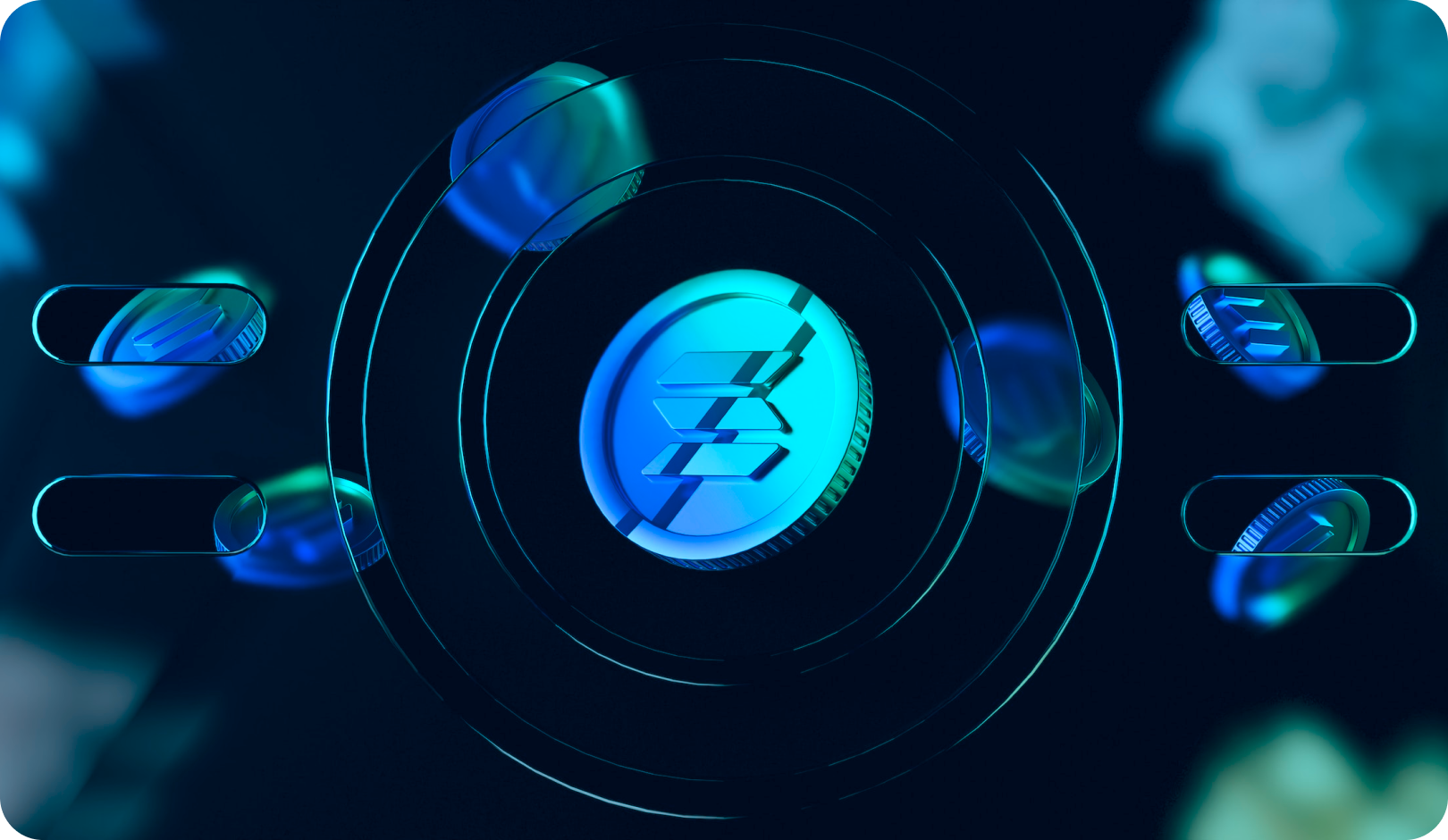 쉽고 효율적인
마케팅과 운영
Easy and efficient
marketing and operation
3/3
WEB3.0으로 전환된 비즈니스 환경에서 잠재 고객을 유치하고 관계를 유지 및 발전시키는 일련의 방법을 먼저 고민하고 연구하여 합리적 해결책을 제시합니다.
In the business environment that has been converted to WEB3.0, we first consider and research a series of methods to attract potential customers and maintain and develop relationships, and present reasonable solutions.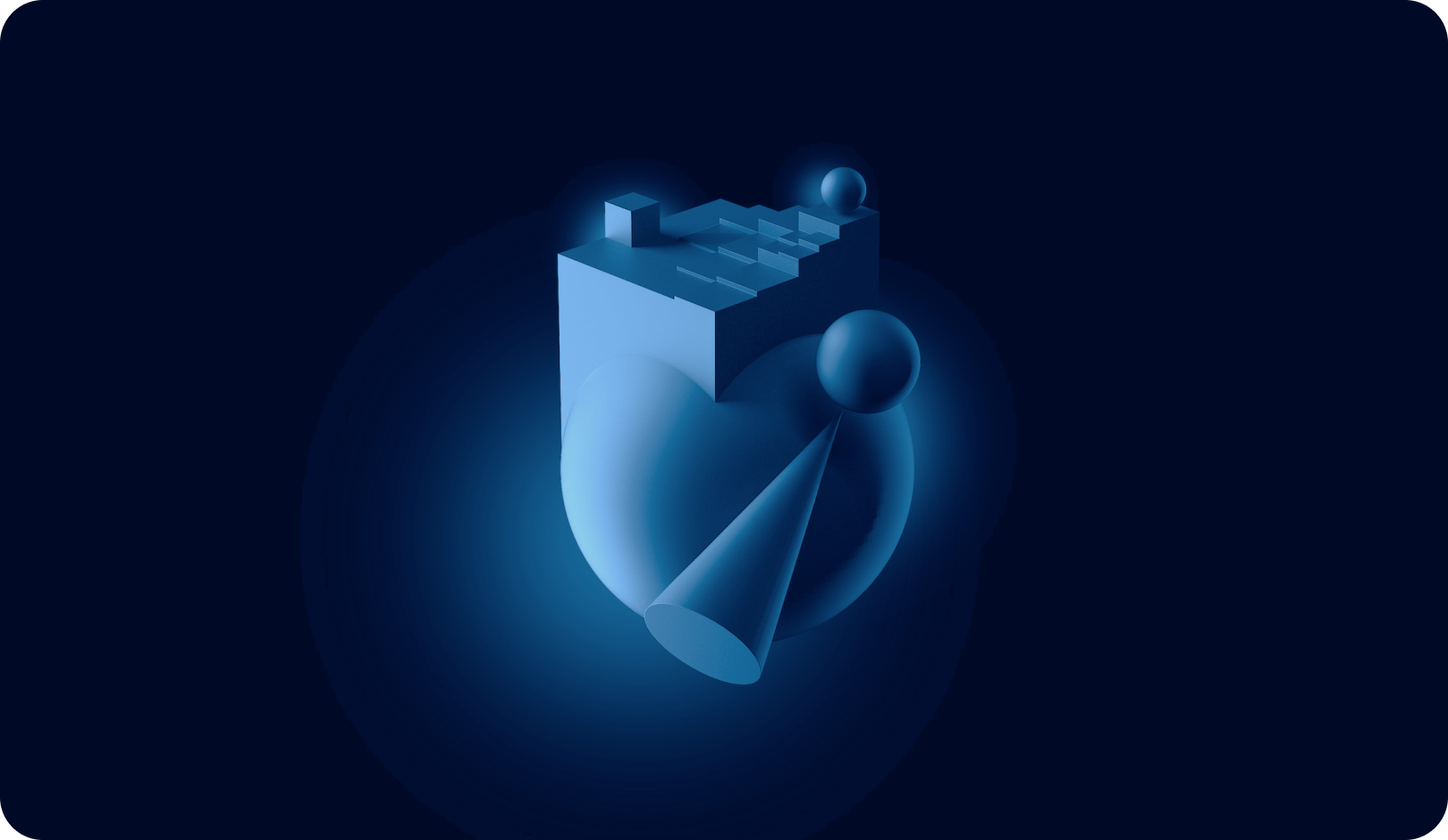 HHNMS BRAND UNIVERSE 2
NFT
변화하는 시장의 패러다임에 맞춰
새로운 전략으로 브랜드 가치를 전략적인
NFT로 전환
In line with the changing paradigm of the market, by converting the brand value into NFT as a new strategy.
고객에게 물리적 한계를 뛰어넘는 충성도와 시공간을 초월한 브랜드 경험을 제공함으로써 브랜드의 궁극적인 목표를 달성합니다.
We provide customers with royalty that transcends the physical limitations of the real world and a brand experience that transcends time and space, and achieves the brand's curious goals.
Strategy
브랜드 정체성
고도화
Digital item planning and production
기존 브랜드 아이덴티티를 유지하되 WEB3.0에 부합하도록 고도화하여 고객이 직접 읽고, 쓰고, 소유하는 WEB3.0의 특성으로 고객이 브랜드 가치를 내재화도록 만듭니다.
Preserve your brand's intrinsic value digitally, giving your customers the experience of owning and connecting with your brand, both virtual and real.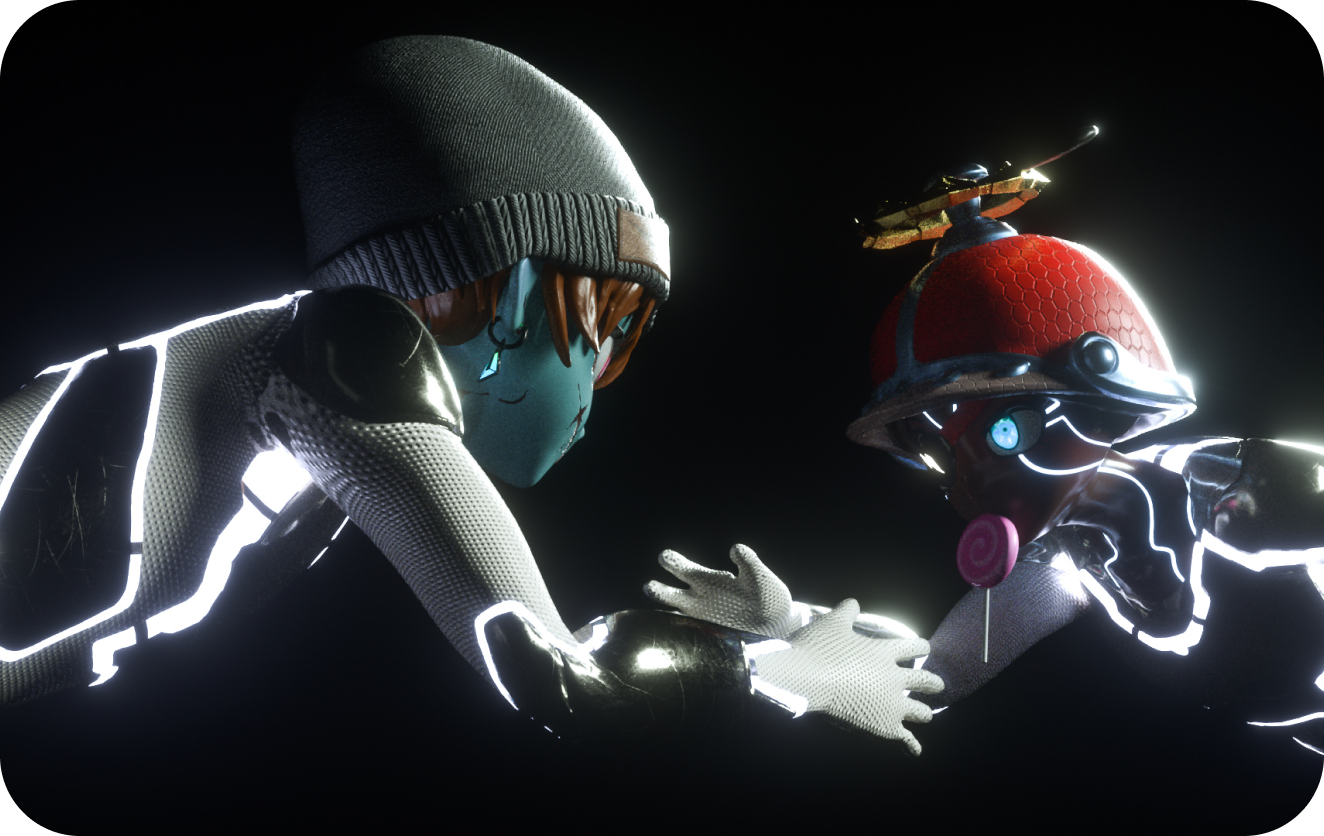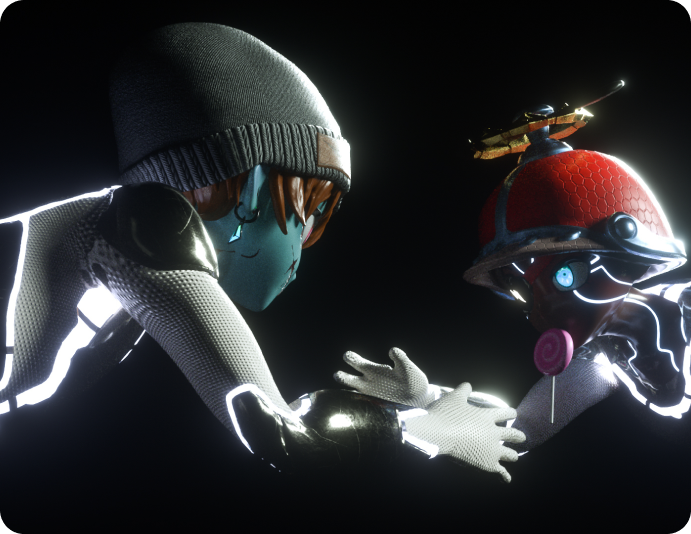 Strategy
브랜드 디지털
헤리티지 구축
Building a brand digital heritage
브랜드가 기념할 만한 이벤트에 특별하고 가치 있는 요소로 NFT를 제작하고 WEB 3.0 단계 비즈니스로 나아갈 수 있는 발판을 마련합니다.
Create NFTs with special and high-value elements for events worthy of commemoration by the brand, and prepare a stepping stone to advance to the WEB3.0 level of business.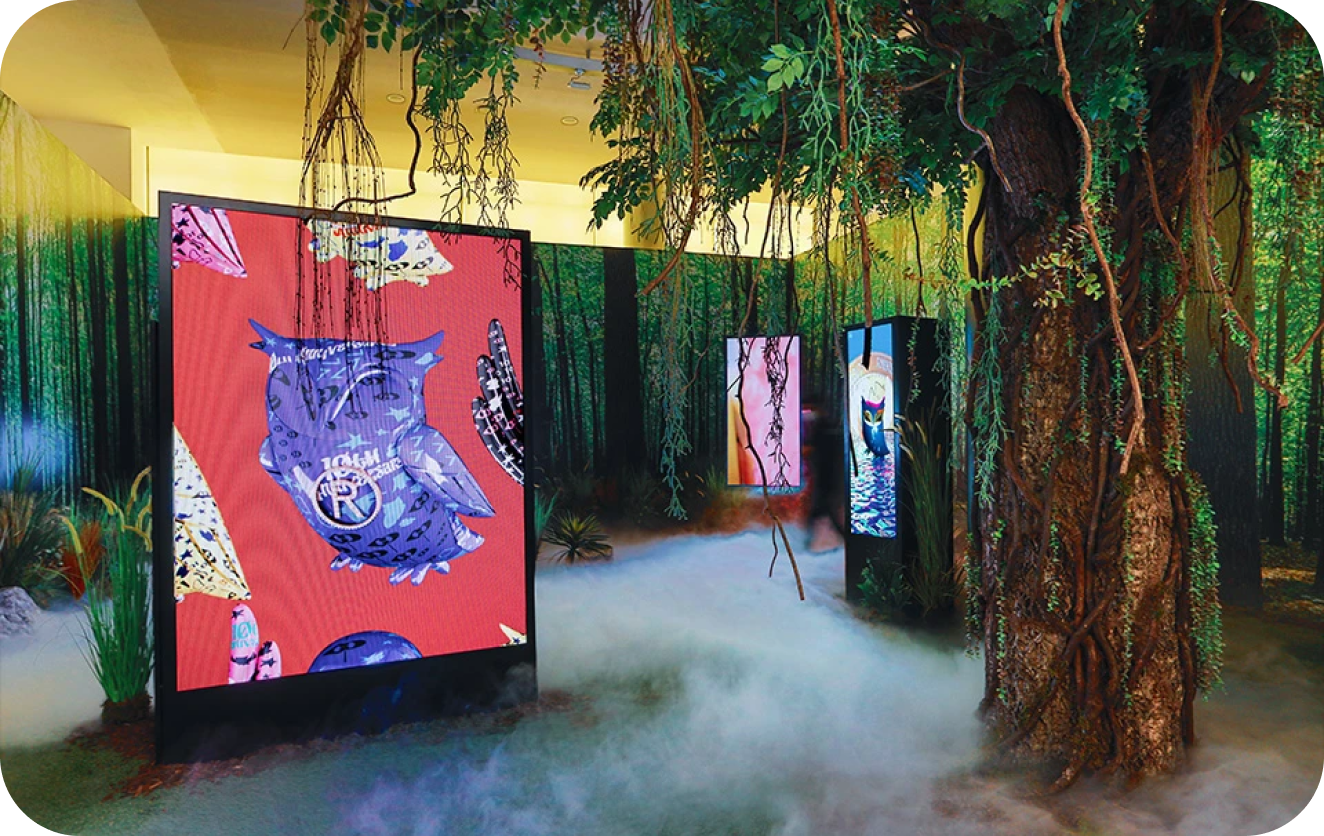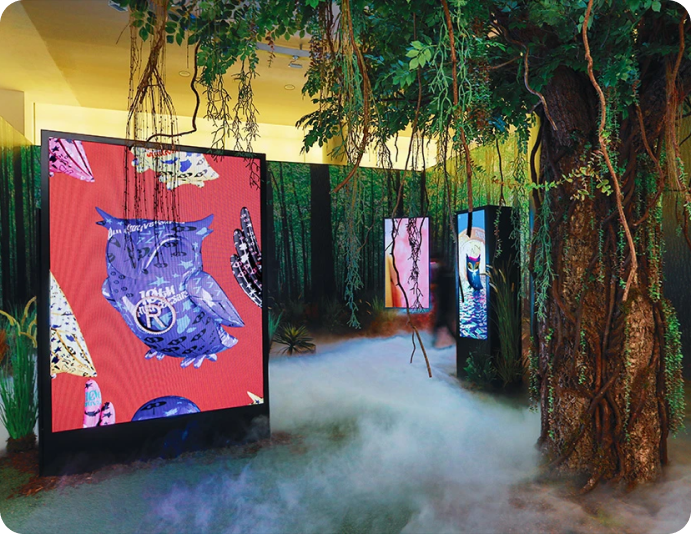 Strategy
매출과 전환 등
가시적인 성과달성
Achieve results and sales and conversions
기약 없는 장기 투자를 넘어 즉각적인 브랜드 성장을 위해 매출과 전환 등 가시적 성과를 위한 NFT 전략을 실행함으로써 WEB 3.0에 대한 지속적인 투자와 발전의 원동력을 얻게 됩니다.
By achieving immediate and tangible results such as sales and conversion by utilizing NFTs for direct brand growth beyond simple long-term investment, continuous investment in WEB3.0 and the driving force for development are obtained.